​Registration, Fees, and Products
We now have a choice of Online Registration and shopping or a Mail-In Registration form below.
Want to mail in your register to be a part of the 2018 Car Show?
Please use the PDF Form below for mailing in your registration.
If you are ready to sign up online, simple use the shopping cart below.

…
2018 Registration Form – Click to Download.
SaveSave
Online Registration and Shopping
Please use the shopping cart below to select your registration and t-shirt sizes along with other choices. Once you click "Add to Cart" this page will refresh with your cart information and a Checkout button. Thank you for your participation.
Unless shipping (below) is added to your order your registration and shirts will be available the morning of the show in front of The Loralie Antique Mall located at 109 W Main St, Florence, Colorado 81226.

Car Show Registration
Registration includes one t-shirt. Choose your size below.
$25.00

Car Show Shirt
Order additional t-shirts as needed. Choose your size below.
$15.00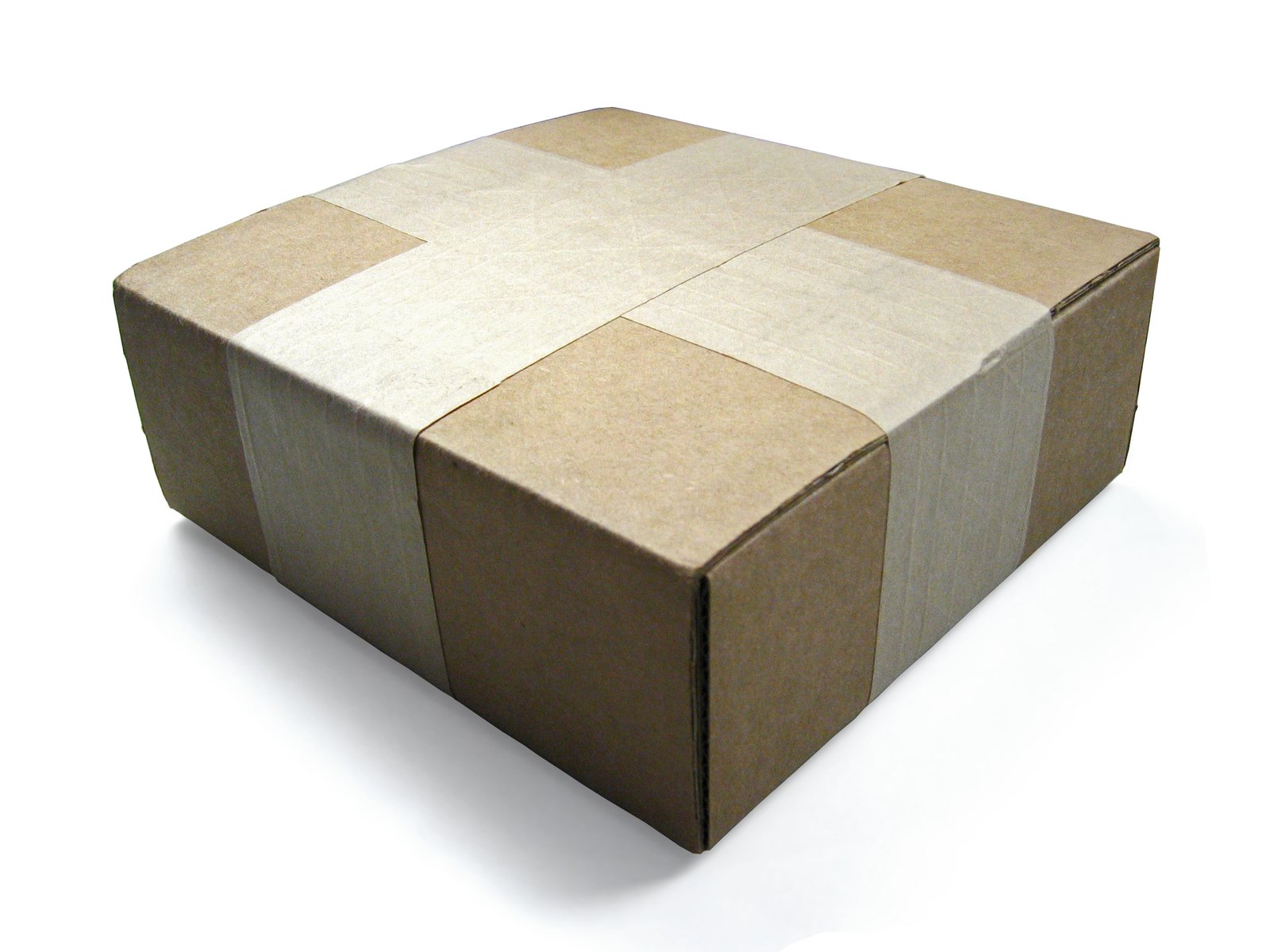 Donation to Local Charity
You can help support one of many local charities by donating through the car show. 100% of the donation made here will go to a local Charity. Past charities have included Boy and Girls Club, Pioneer Museum and the Senior Center.